Mikaela Murtonen
Mikaela teaches Piano and Vocals at Case's. She has Classical and Jazz Piano Training, including Grade 8 Piano, 7 years of guitar experience, 4 years of bass experience, and 2 years of ukulele experience. She further studied Audio Production at Harris Institute, and is a self-taught singer who is currently studying classical voice. She is also a singer and songwriter and was the first place winner in the Provincial and Canada songwriting competition 2 years in a row.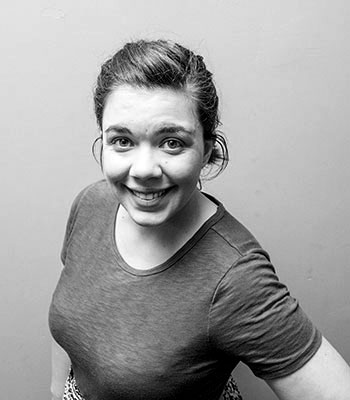 Elizabeth Alloi
Elizabeth's musical training started early when, at age 5, she began taking private lessons at the Algoma Conservatory of Music. Not long after, she participated in the Shield Competition for Flute, was accepted as a member of the Ontario Youth Choir in 2008 to 2009, competed at Ontario Music Festivals Association provincial competition for Grades 7-10 Voice, and studied Classical Voice with a concentration in musical theatre under the direction of Agnes McCarthy at Algoma University. She has been teaching private lessons at Case's Music for three years while playing several lead roles in theatre productions put on by the Musical Comedy Guild.




Madii Schomogy
Madii is a passionate performer and musician and was self-taught until starting lessons at Case's in 2017. She has been performing in front of large audiences since the age of 14 with her band and since then has performed in countless shows in the Algoma District and even participated in a tour of Southern Ontario with Mustang Sally. Throughout high school Madii performed in Korah's musicals and choir, and formed the band L!ME in which she is the lead singer. Madii also plays the guitar, ukulele, piano and drums and writes her own music.




Nicolette Rebello
Chloe Lavoie
Jeffrey Chen